Hot Topics in Research Methods: Social Media Research
Welcome to an archived edition of the Sage Research Methods Hot Topics page. The material below is available to current customers and to visitors starting a free trial of the platform. Be sure to visit the current Hot Topics page to gain access to examples of our various content types, tied each quarter to a new theme. More past editions can be found at the  Hot Topics archive page.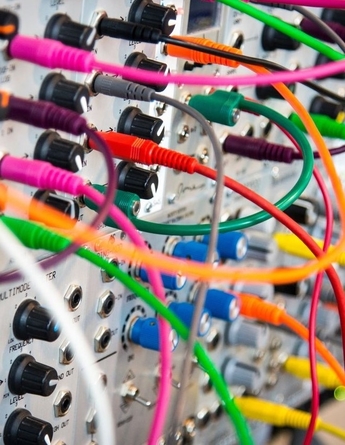 Social media is a term with many meanings and few formal definitions. This chapter of SAGE's popular Handbook of Social Media Research Methods presents a history of social media research, searches for consensus among scholars, and concludes with a proposal for a broad definition.
The authors also look at new research questions prompted by social media—questions of methodology, ethics, and scale .
This dataset provides an opportunity to think about the practicalities and ethics of online data collection and analysis. The data exemplar includes twenty postings by fans reacting to the end of their favorite television shows. Eight of the fan comments are left unanalyzed, to be used for student practice.
Social media research lets scholars access potentially large sets of rich, naturally occurring data in order to understand social interactions and identities. Yet these new avenues of research come with significant ethical considerations. 
Watch as social scientist Leanne Townsend addresses these challenges and provides a framework for ethical research with social media.
Read one researcher's reflections on using social media and big data analytics to understand the Arab Spring as it unfolded. Ahmed K. Al-Rawi employed a webometric tool to retrieve and analyze nearly 115,000 posts and comments from the popular Facebook page of a Syrian opposition group. Here he shares the challenges of studying online political activism and the importance of contextualizing social media data.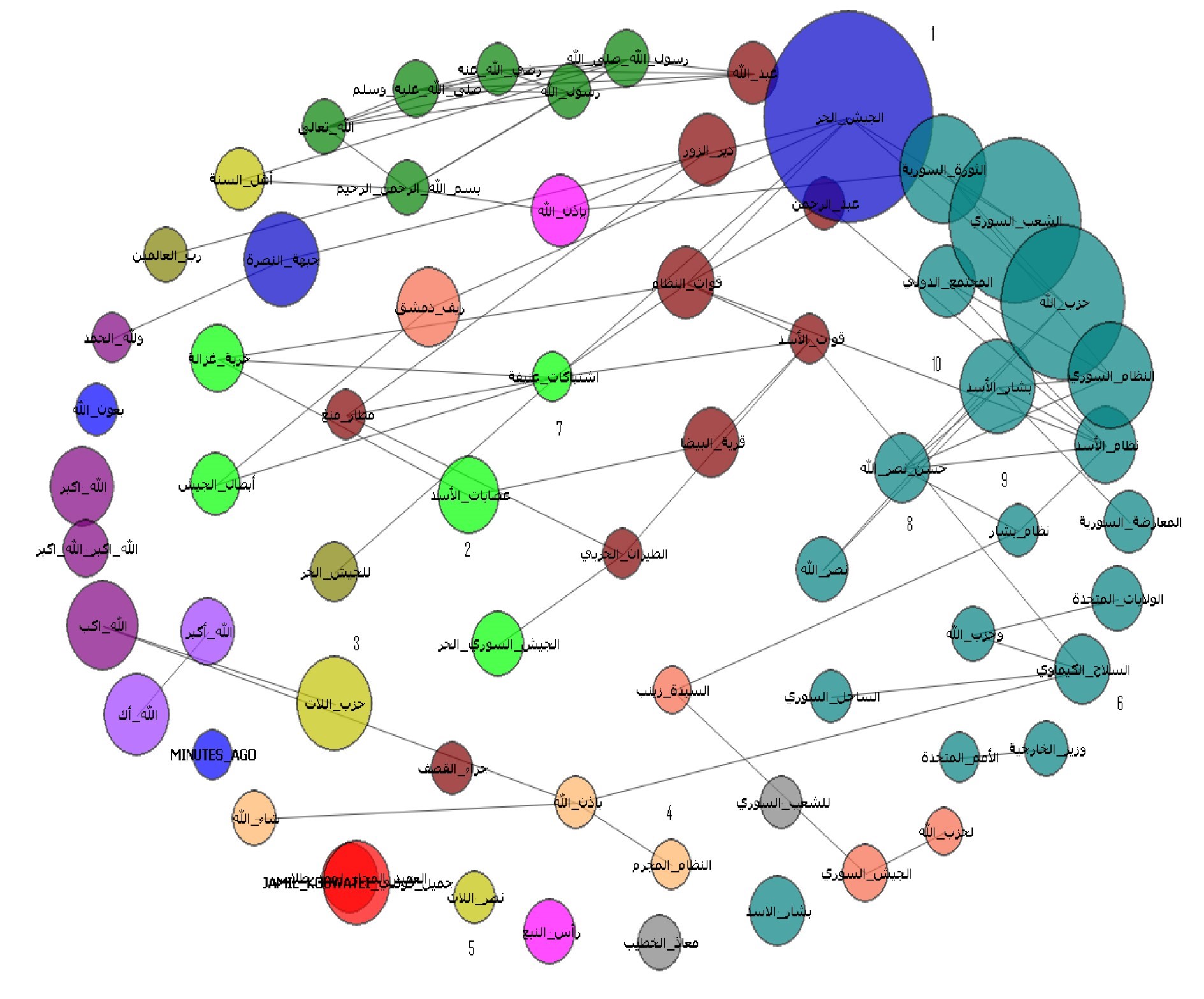 SAGE Research Methods supports research at all levels by providing material to guide users through every step of the research process. We've created useful tools such as the Methods Map and Which Stats Test, in addition to collections of Cases, Datasets, and Video. Like what you see? Sign up for a free trial of the platform. Faculty members can also recommend SAGE Research Methods to their librarian.