Hot Topics in Research Methods: Critical Thinking
Welcome to an archived edition of the Sage Research Methods Hot Topics page. The material below is available to current customers and to visitors starting a free trial of the platform. Be sure to visit the current Hot Topics page to gain access to examples of our various content types, tied each quarter to a new theme. More past editions can be found at the  Hot Topics archive page.

Listen as British writer, broadcaster, and tech philosopher Tom Chatfield argues that in a world where human reasoning is increasingly seen as contaminated by irrational errors and prejudices, social scientists must endeavor to engage with critical thinking and acknowledge bias.
Sage's full group of new podcasts are available to download  here.
Watch as sociologist Rebecca Plante defines critical thinking and what it means to be a critical thinker, introducing us to tools to use to achieve a broader, sharper, more precise, and ultimately more beautiful way of understanding the world around us.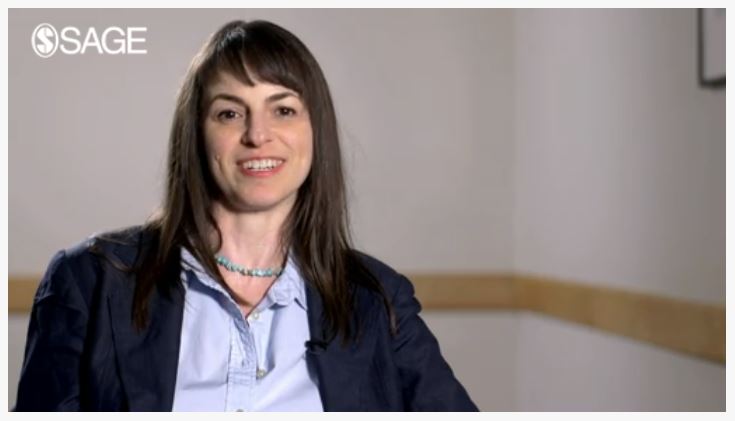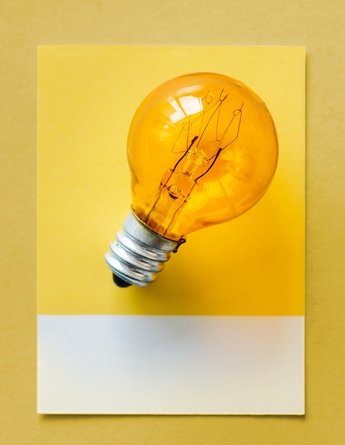 Read about the experience of using research instruments to measure critical thinking. In this case study, a multi-method design involving quantitative and qualitative data is employed to measure students' critical thinking while using a human patient simulator in nursing laboratory classes.

Learn about the effectiveness of critical thinking for evaluating and contextualizing propositions in this entry written by Michael Karson and Janna Goodwin in the Encyclopedia of Research Design. Look for the seven questions asked by critical thinkers, and become aware of the obstacles that can stand in the way of critical thinking.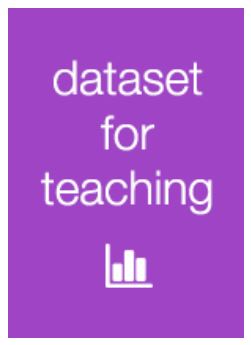 Use this interactive dataset to analyze the dialogue from a school classroom, in which a history teacher encourages a class to think critically about the lived experience of trench warfare. This dataset will be of particular interest to those using video or audio recordings in their research and looking for tools to analyze 'natural' dialogue. The dataset file is accompanied by a teaching guide and a student guide.
Sage Research Methods supports research at all levels by providing material to guide users through every step of the research process. We've created useful tools such as the Methods Map and Which Stats Test, in addition to collections of Cases, Datasets, and Video. Like what you see? Sign up for a free trial of the platform. Faculty members can also recommend Sage Research Methods to their librarian.