Hot Topics in Research Methods: Visual Methods & Data Visualization
Welcome to an archived edition of the Sage Research Methods Hot Topics page. The material below is available to current customers and to visitors starting a free trial of the platform. Be sure to visit the current Hot Topics page to gain free access to examples of our various content types, tied each quarter to a new theme.
Visual Methods
When a researcher uses visual media—such as photographs, video, or artwork—in their research process, this is broadly referred to as "visual methods." Images and other visual media can be created as part of the research process, or they may already exist and be collected and curated for analysis. The use of visual methods is relatively recent in the social sciences, with Payne and Payne (2004) suggesting in their Key Concepts in Social Researchthat most sociologists were, at that time, "visually illiterate," with images being a "neglected source of data for field research."
Despite the relatively recent appearance of visual methods in the social sciences, Sage Research Methods Cases features numerous research projects for which visual methods have formed the primary source of data: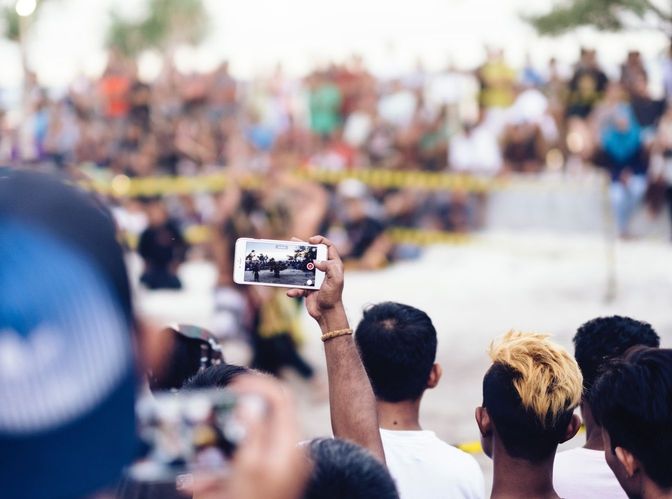 In this research methods case study, Dawn Mannay discusses the participatory potential of visual methods,  engages with debates around this potential, and reflects on visual data production techniques such as photo elicitation, mapping, and collage-making.
Julia Bennett considers how photographs can be incorporated into diary methods, and reflects on conducting photo elicitation interviews in her research on everyday practices of belonging.
Antonia Layard and Hilary Ramsden describe an arts-based research project that used storytelling and photography in combination with legal analysis, and explore how the data resulting from artistic interventions can be made usable for policymakers.
Data Visualization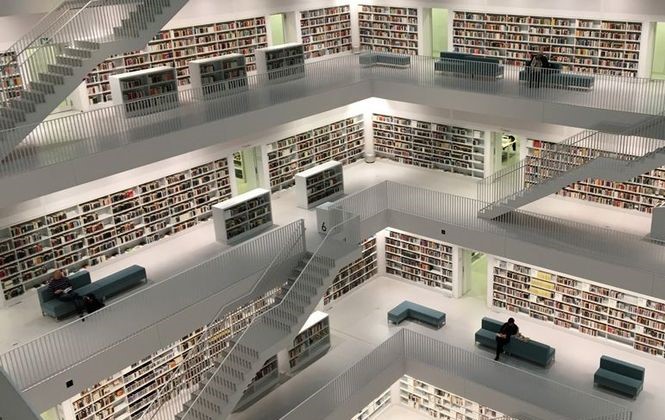 When managing data-dense research, it can be challenging to showcase your findings in an impactful and understandable manner. A solution to this issue can be to choose and employ specific data visualization techniques. Presenting your findings in a visual format such as a graph or diagram can be a key to communicating complex ideas clearly.
From contingency tables displaying frequency data to graphs of follower accession curves on Twitter, the authors below have used data visualization to communicate their data-rich findings. These four methods case studies illustrate how much value data visualization can add to your research: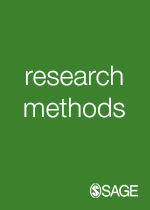 Sage Research Methods supports research at all levels by providing material to guide users through every step of the research process. We've created useful tools such as the Methods Map and Which Stats Test, in addition to collections of Cases, Datasets, and Video. Like what you see? Sign up for a free trial of the platform. Faculty members can also recommend Sage Research Methods to their librarian.